Welcome in our indoor pool and sauna area
Our indoor Swimming pool, measuring app. 9 x 5 x 1,4 m and a water temperature of ca. 30° C invites you to relax and feel good.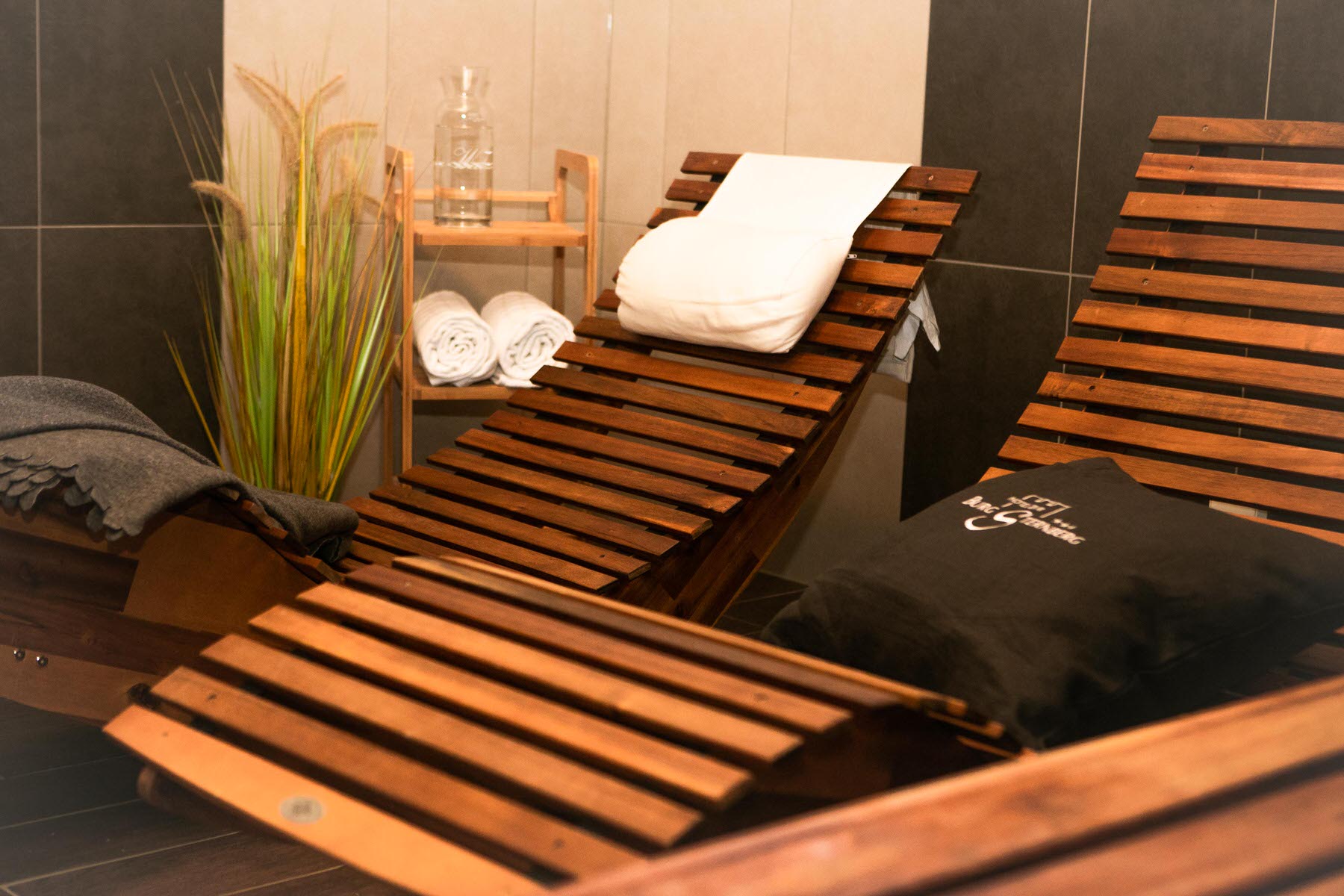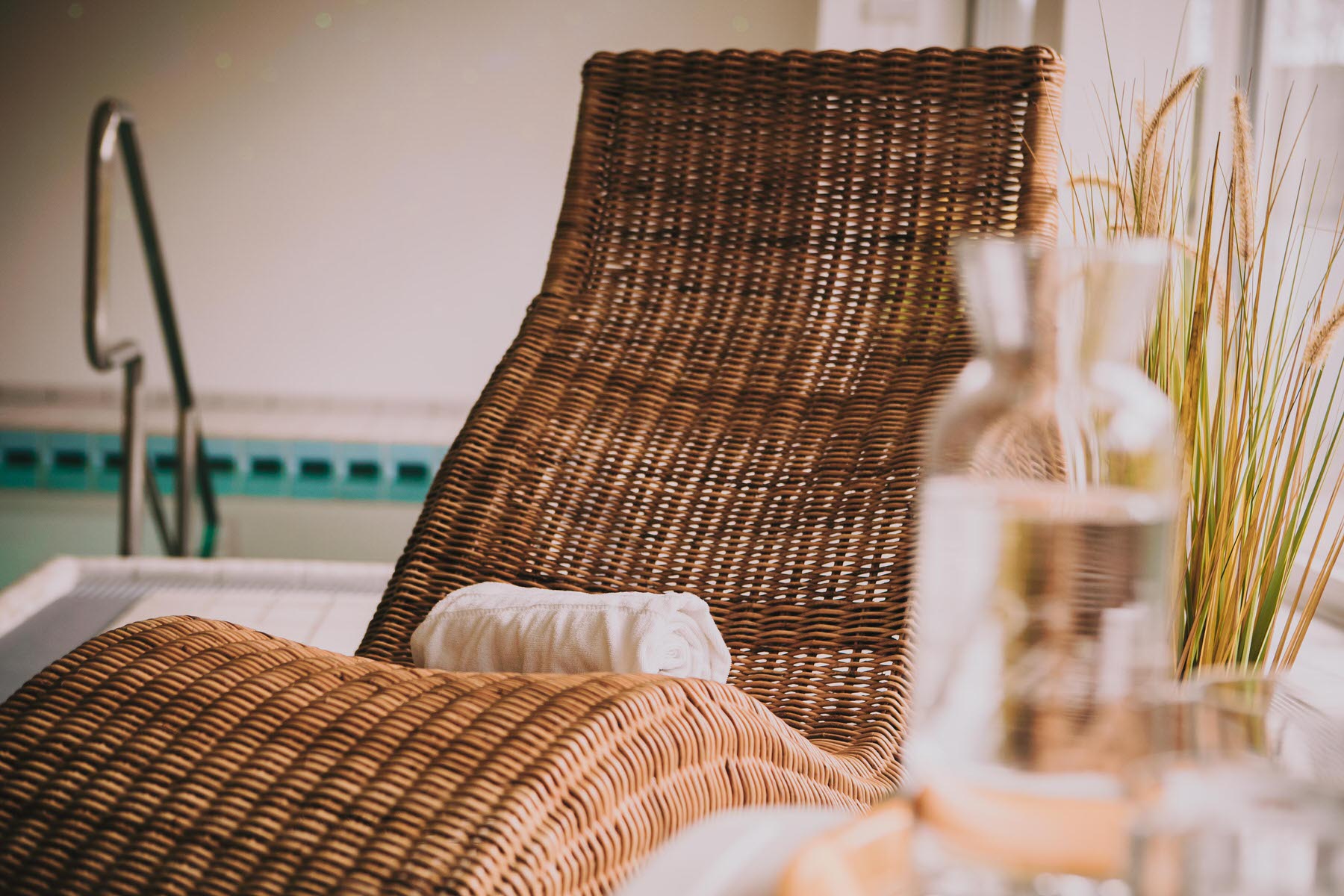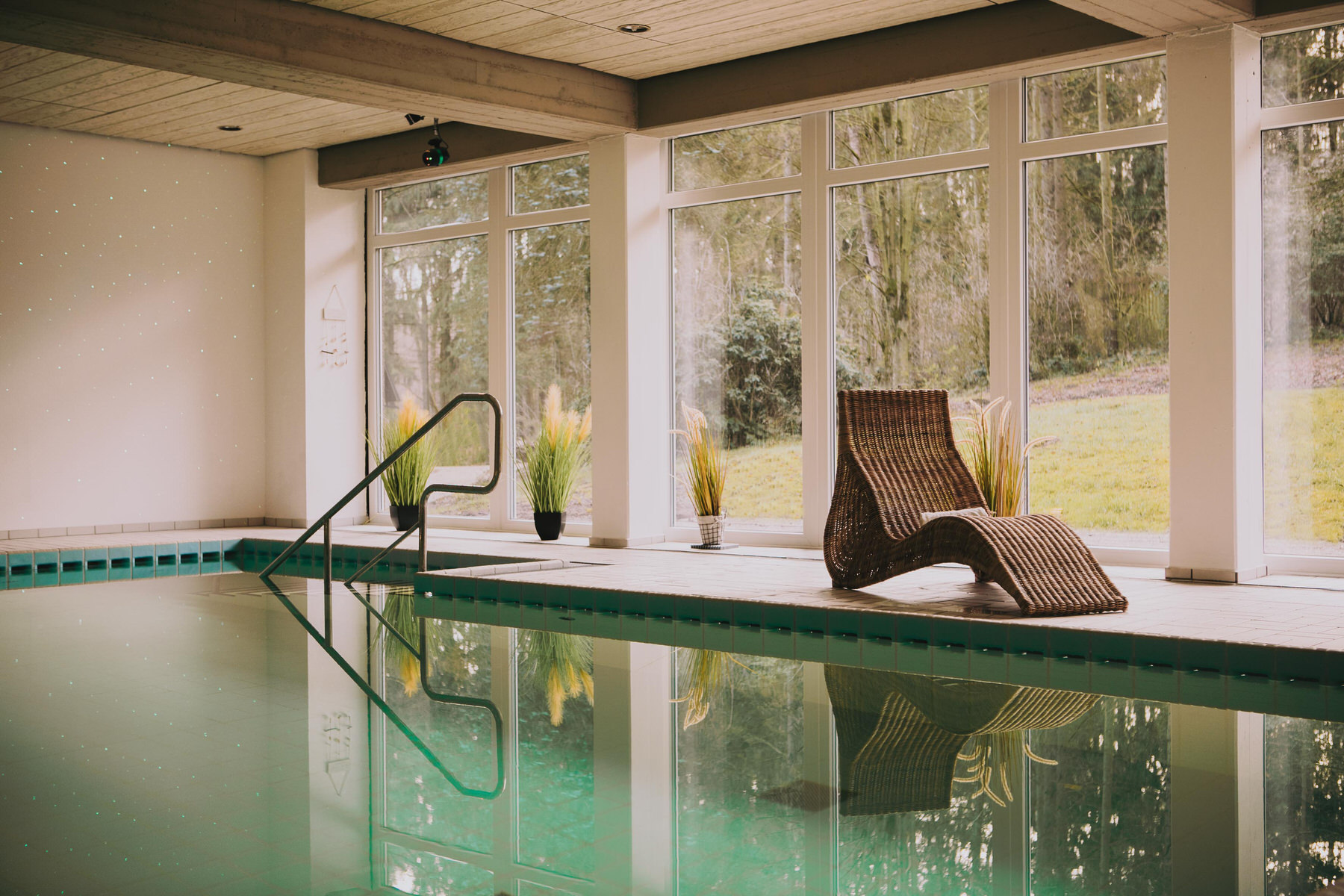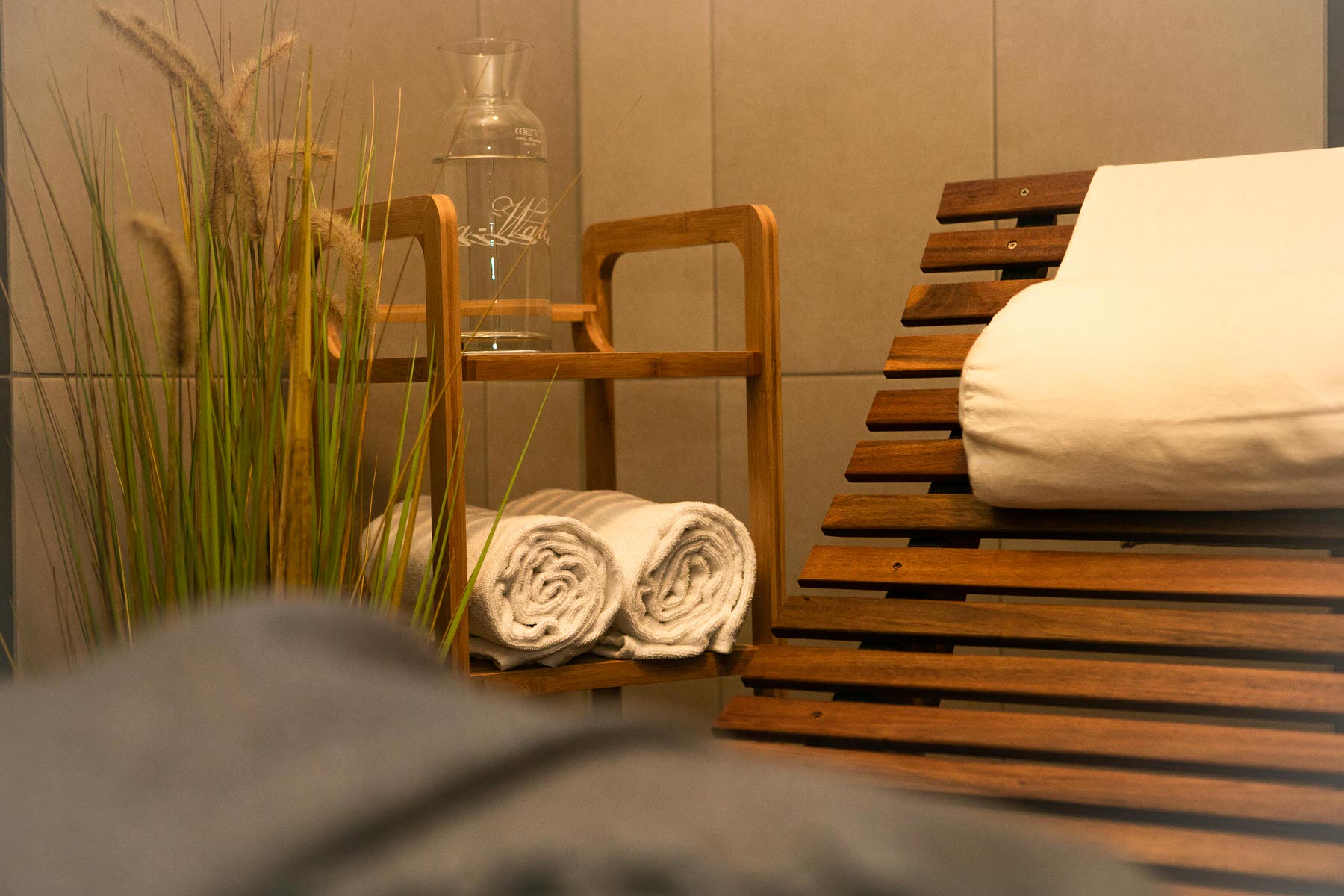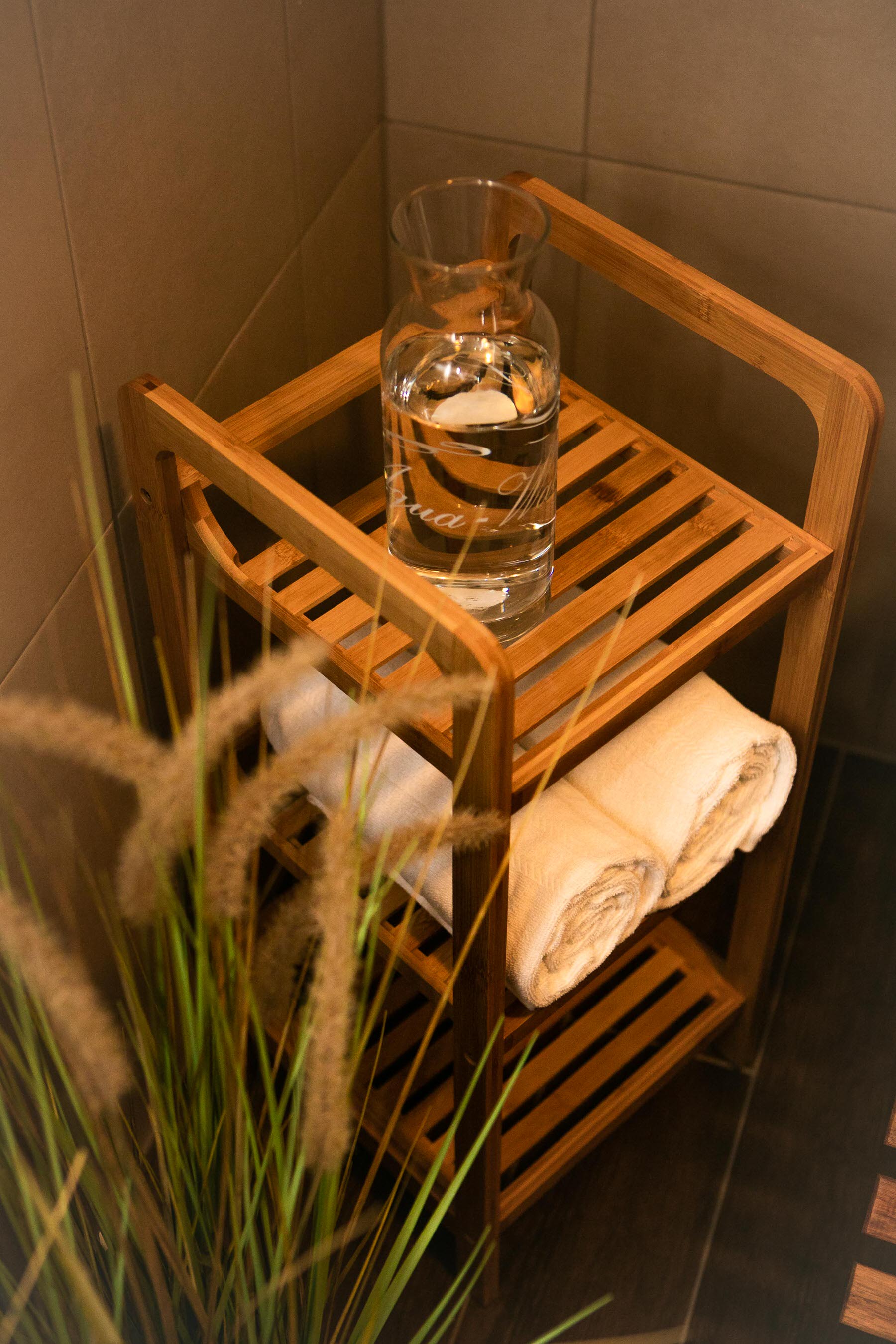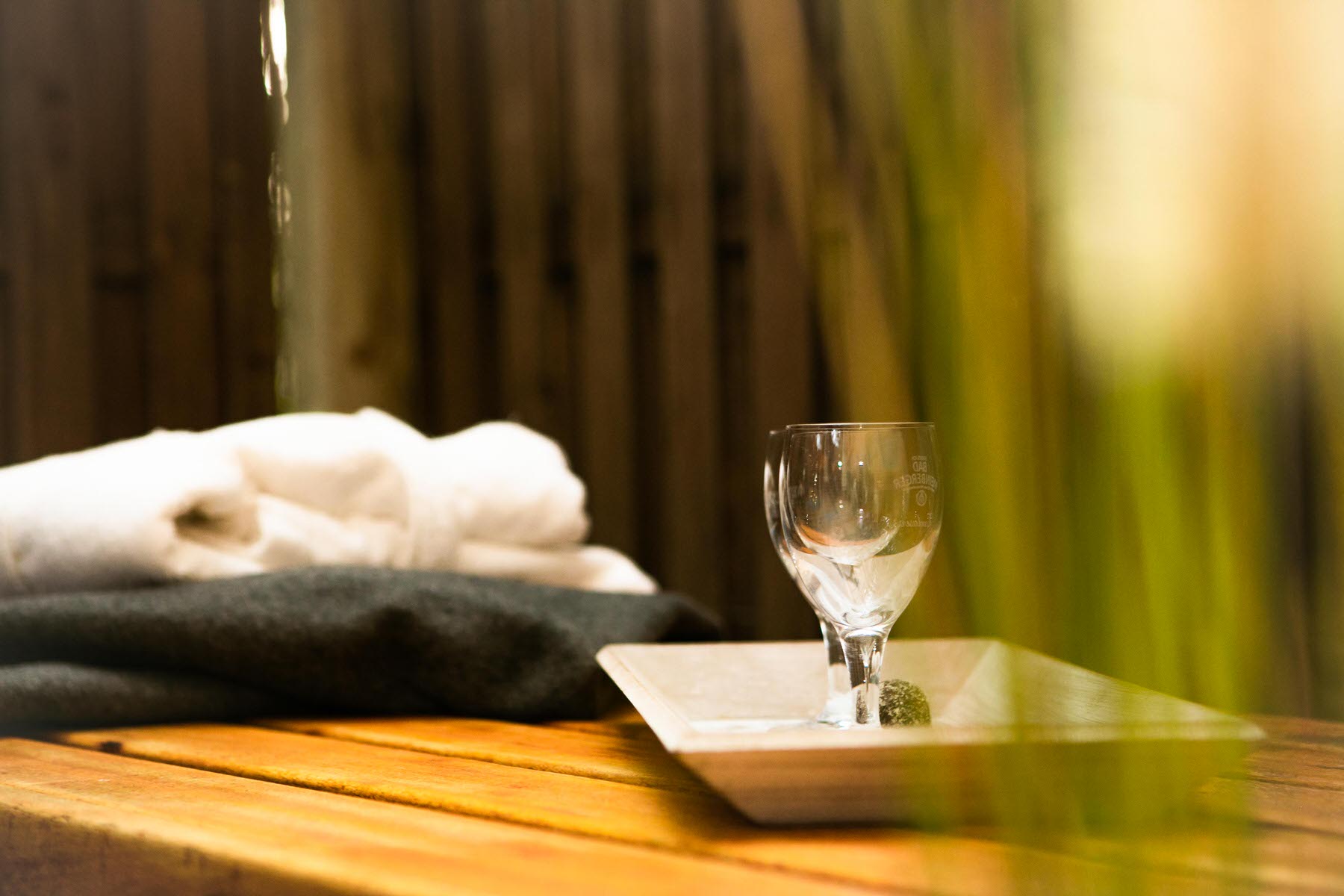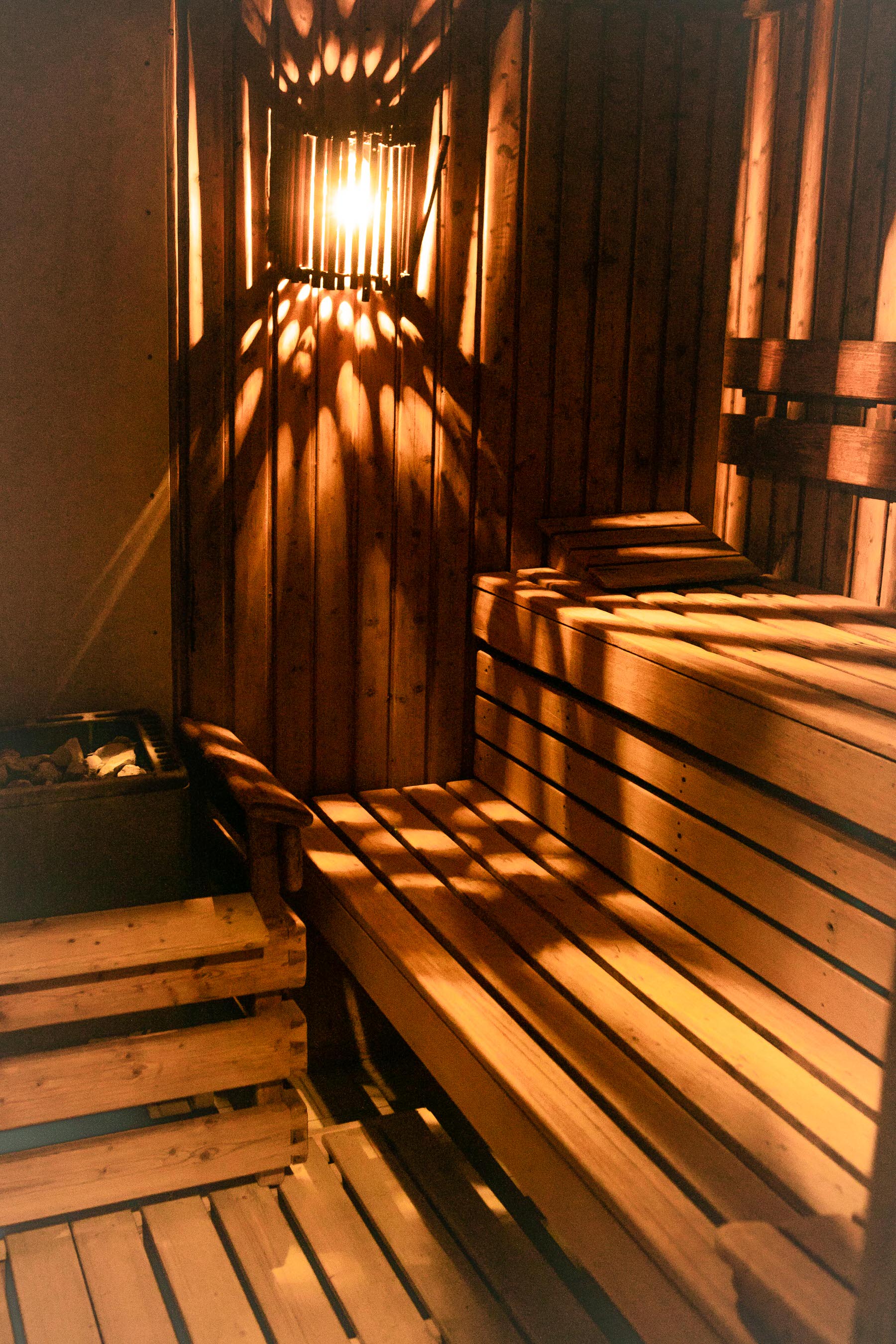 The use for our hotel guest is included
The Sauna is available daily from 3 pm or upon request.
Opening times for hotel an external bathing guests
*or hotel guests daily 8 am to 9:30 pm
for extern guests on weekdays 3 pm to 9:30 pm
Prices for extern bathing guests
Swimming
Children up to 12 years 4,00 € pP or 6er card 22,00 €
Adults (from 12 years) 4,50 € pP or 6er card 24,00 €
Swimming and Sauna
Adults (from 16 years) 9,50 € pP or 6er card 50,00 €
Ladies' sauna every Wednesday 3 pm to 7:30 pm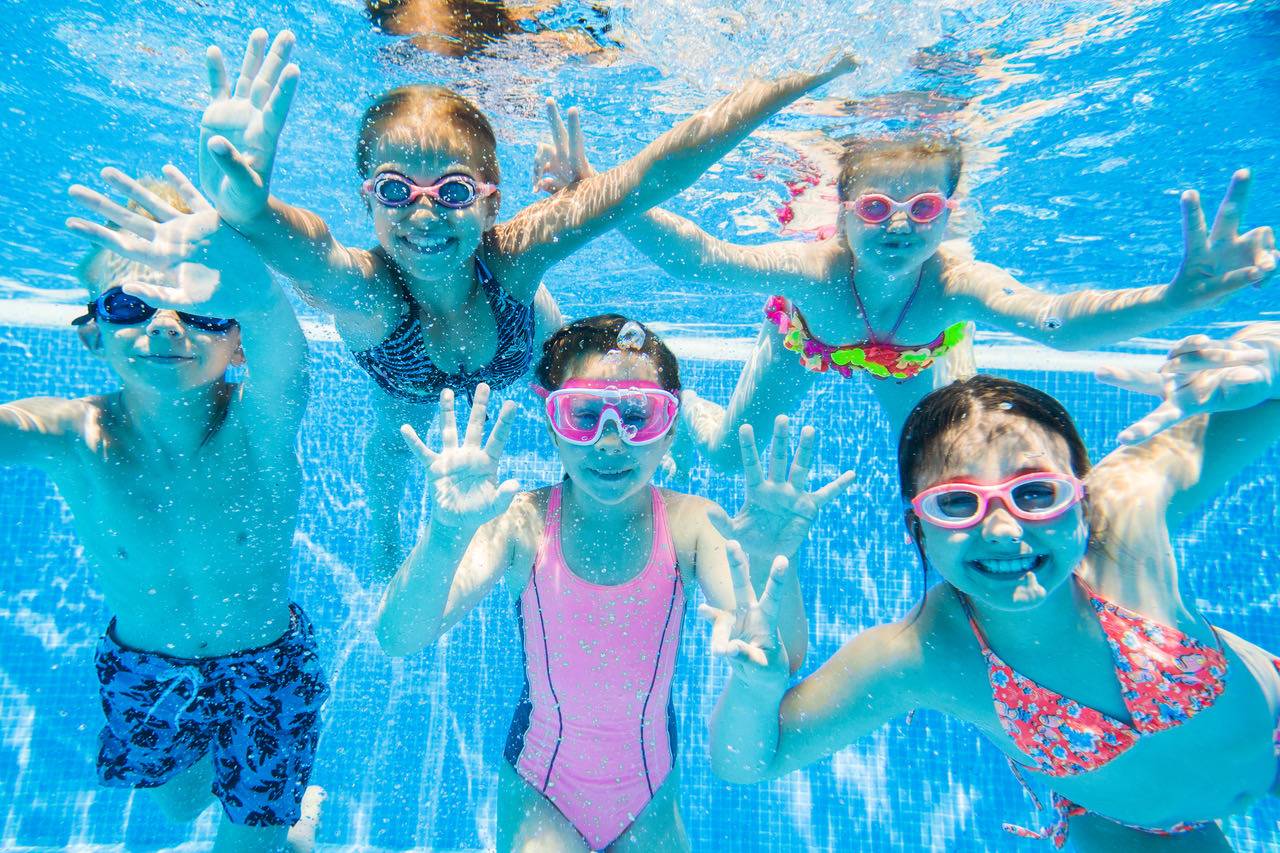 Wellness & cosmetics (currently not bookable)
Foot care, foot reflexology - please make an appointment at the hotel
or massages and treatments - please make an appointment with Dr. Harsch Tel. 0160 948 37 714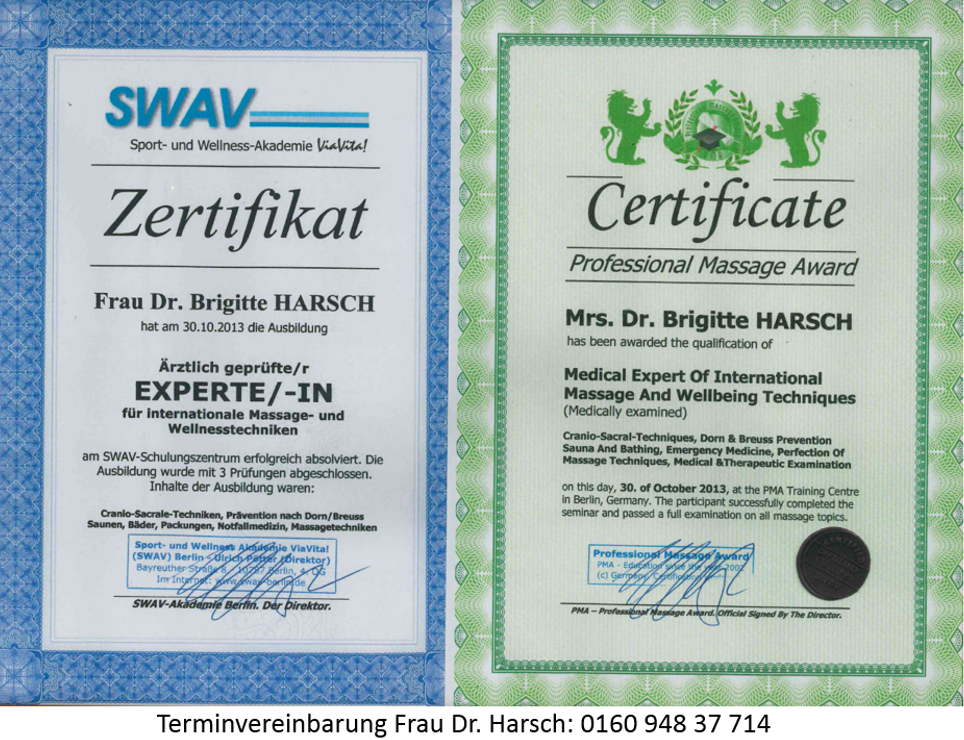 Pool party
A highlight for all those who want to experience something very special.
Swimming, sauna, cocktails and finger food.
A very special experience for group trips, clubs, seminar guests, company parties and many more.