Welcome in our indoor pool and sauna area
Our indoor Swimming pool, measuring app. 9 x 5 x 1,4 m and a water temperature of ca. 30° C invites you to relax and feel good.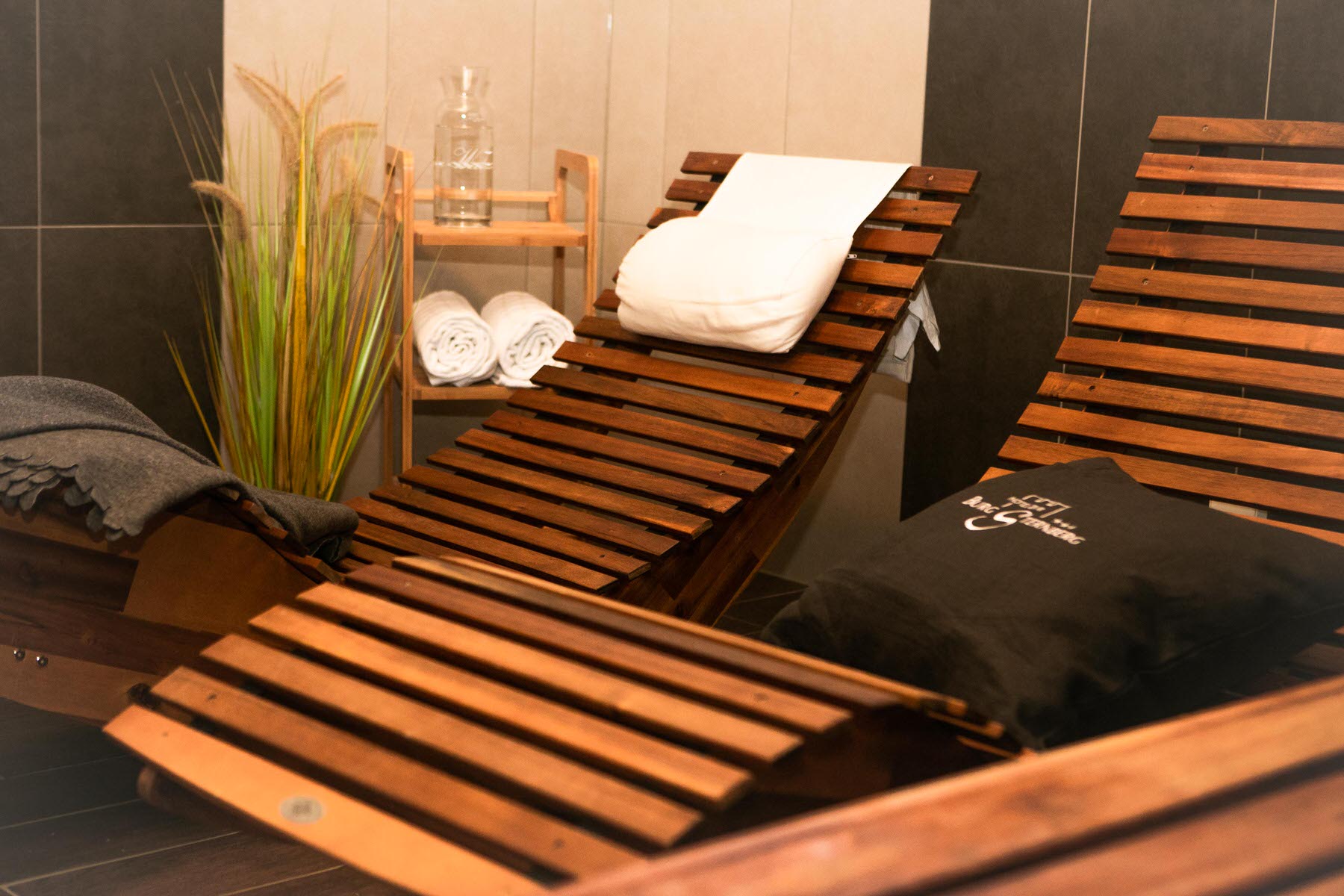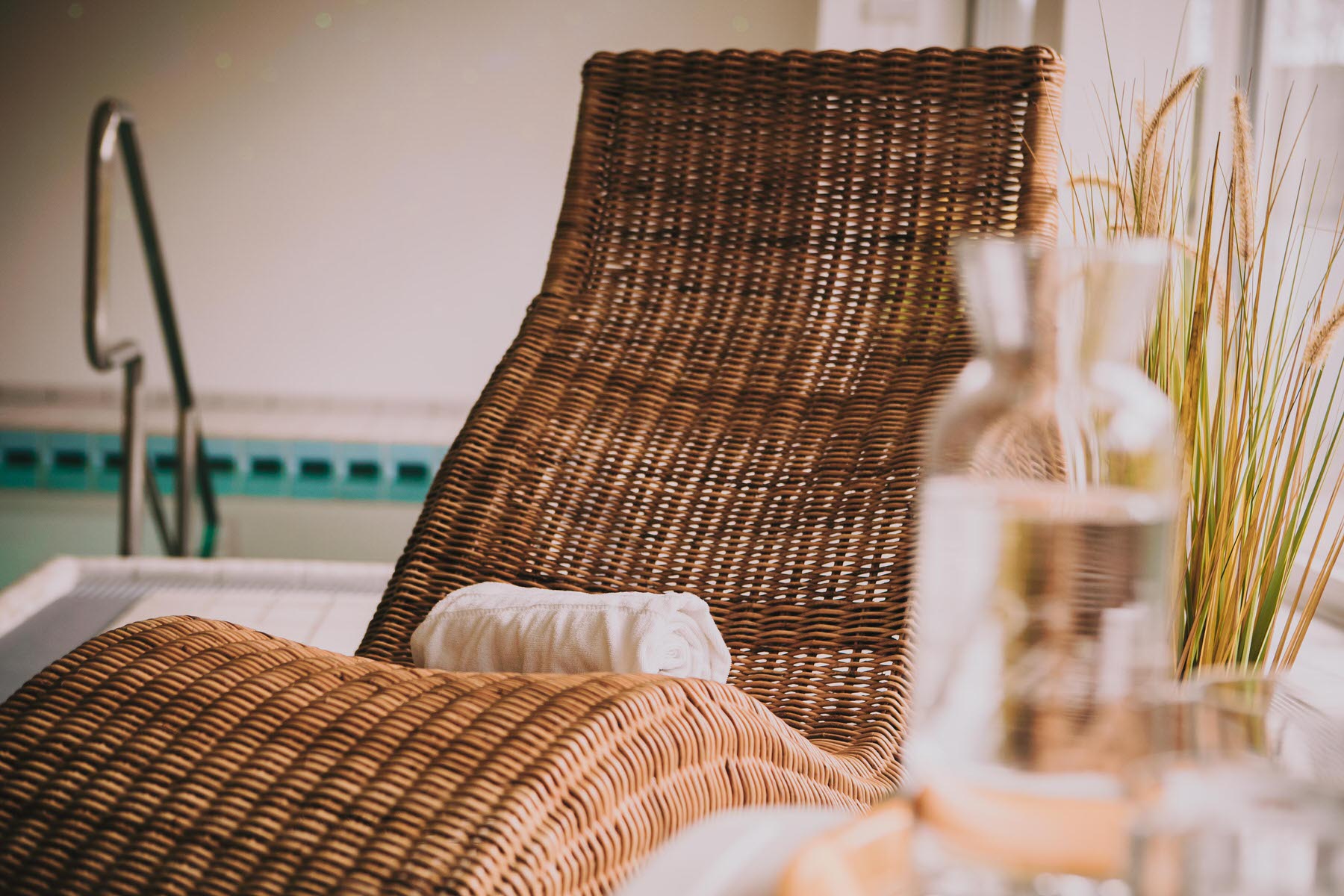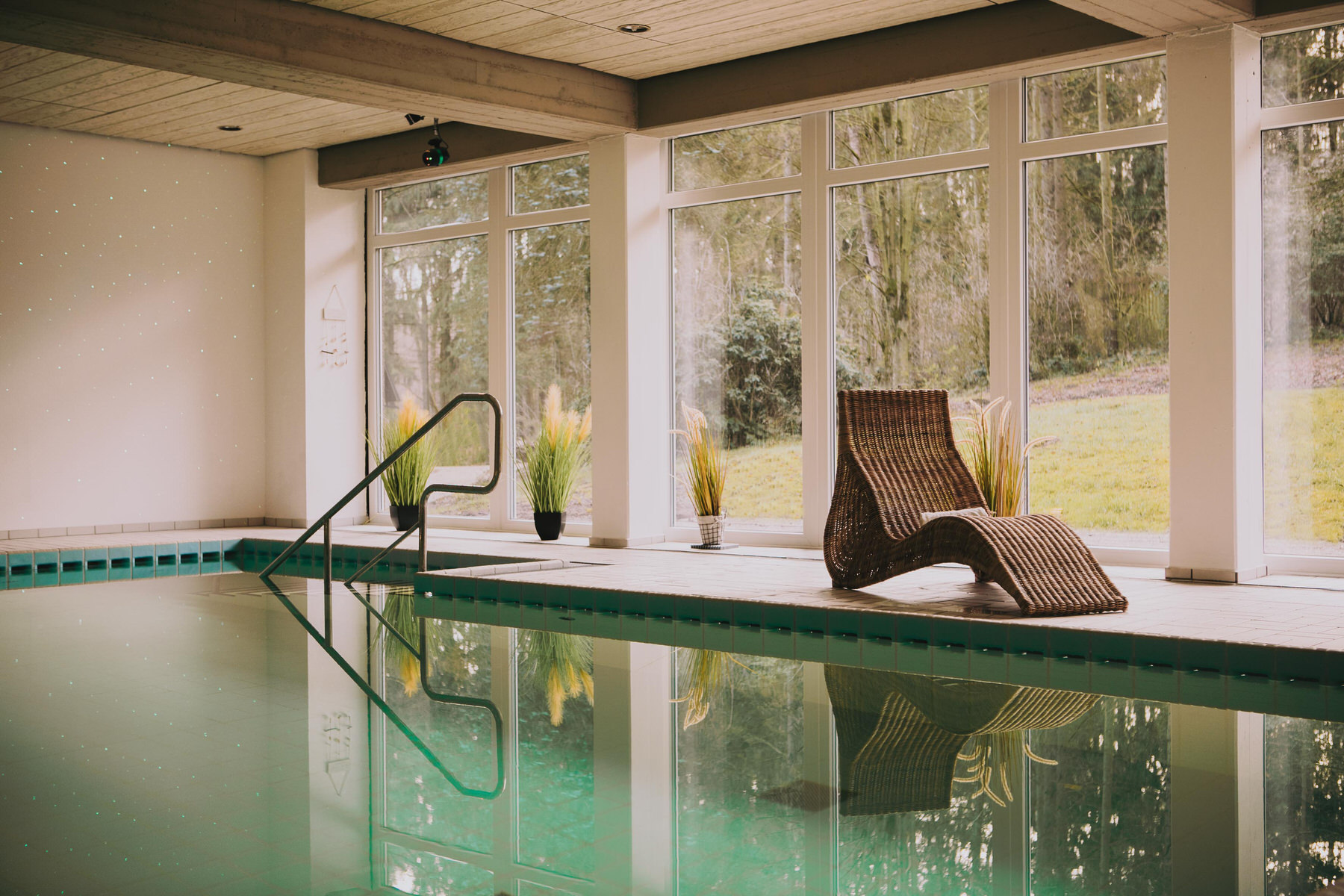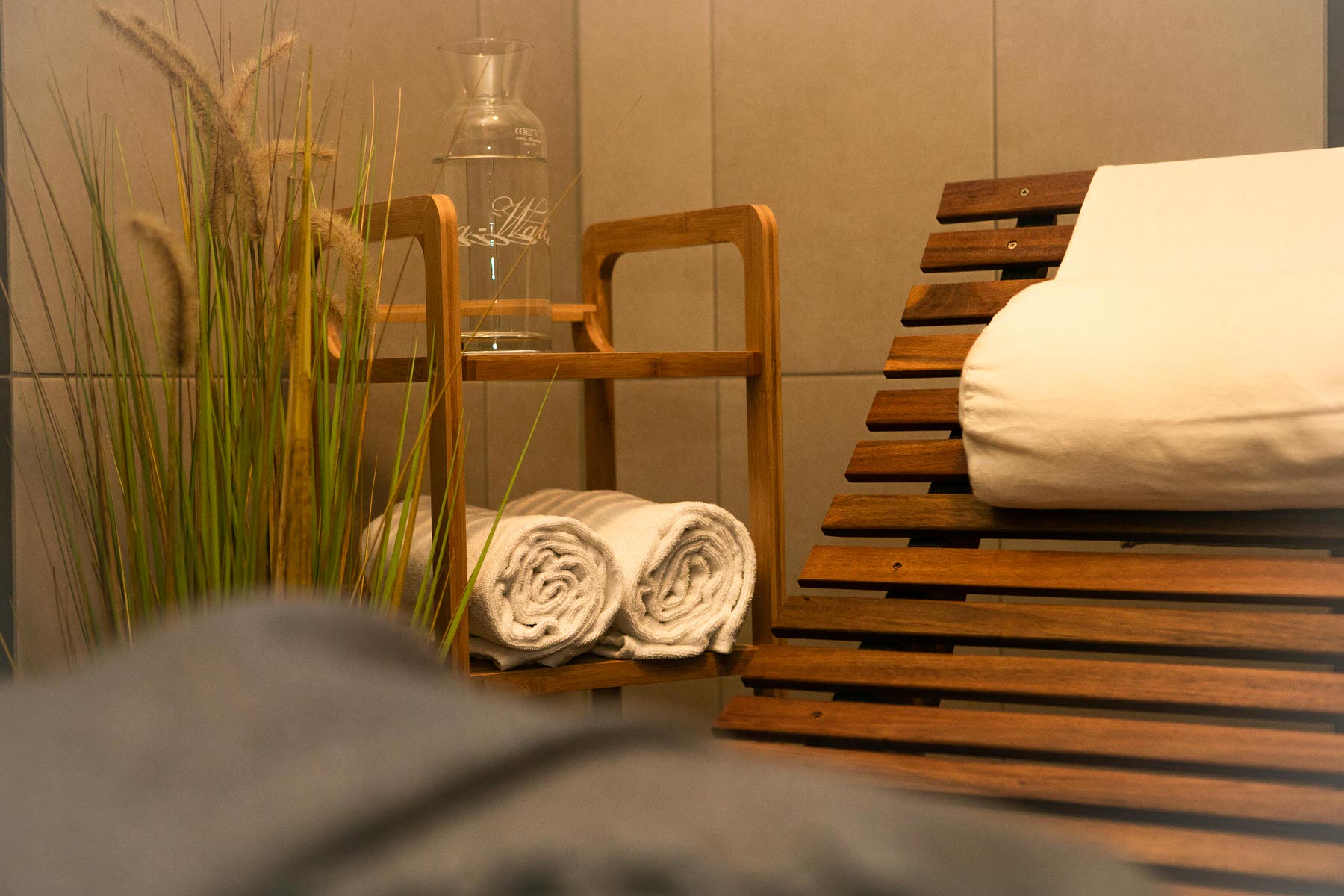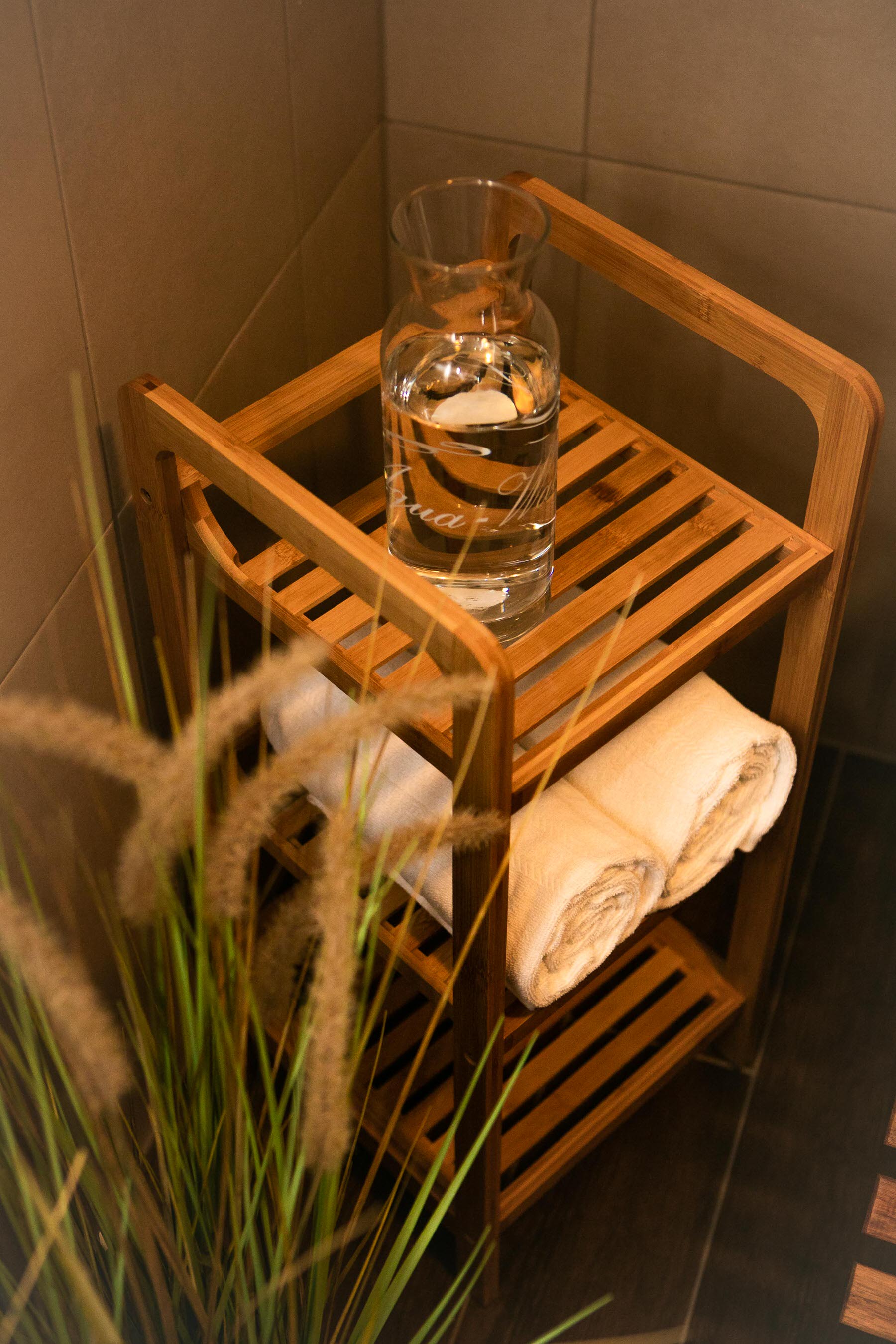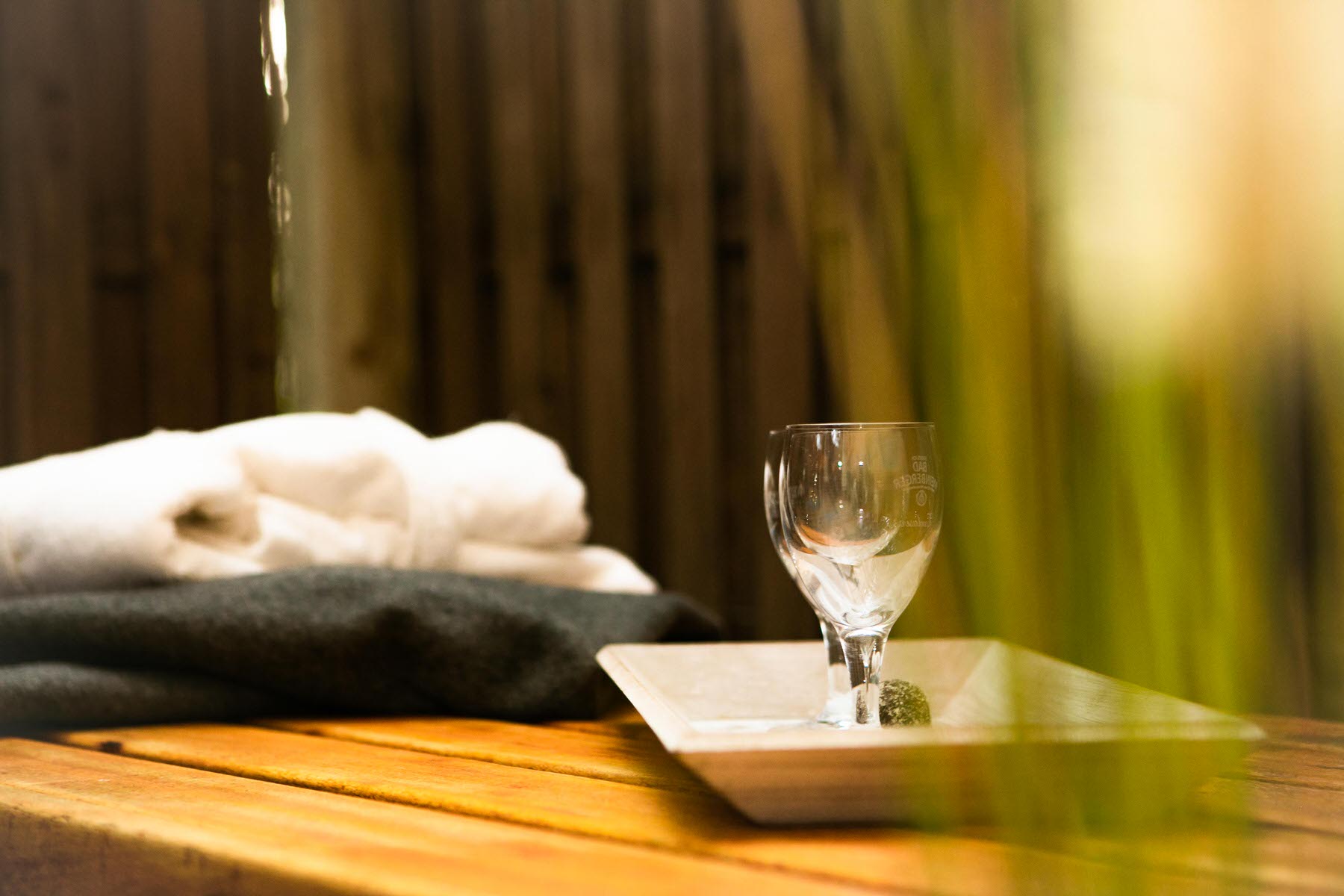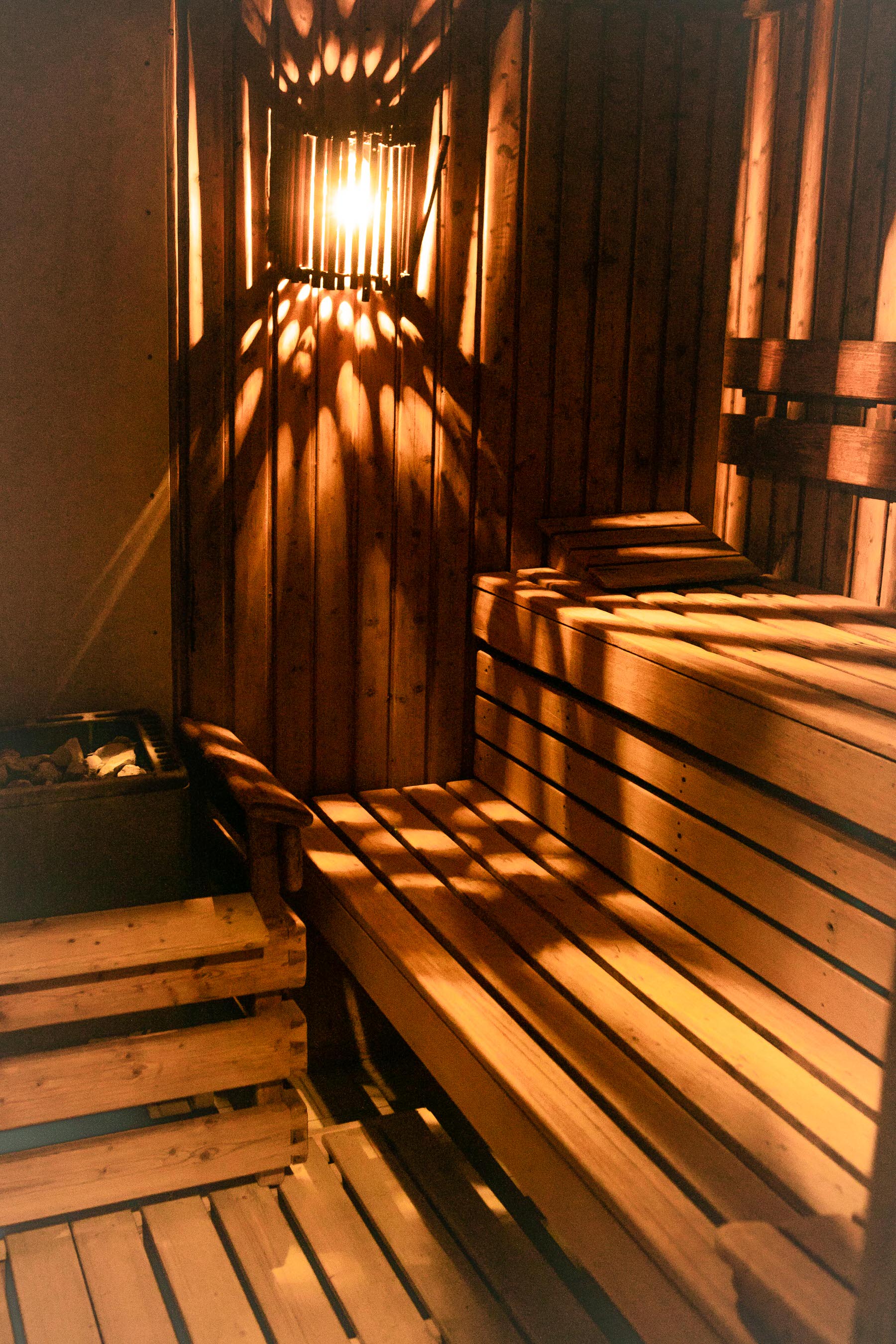 The use for our hotel guest is included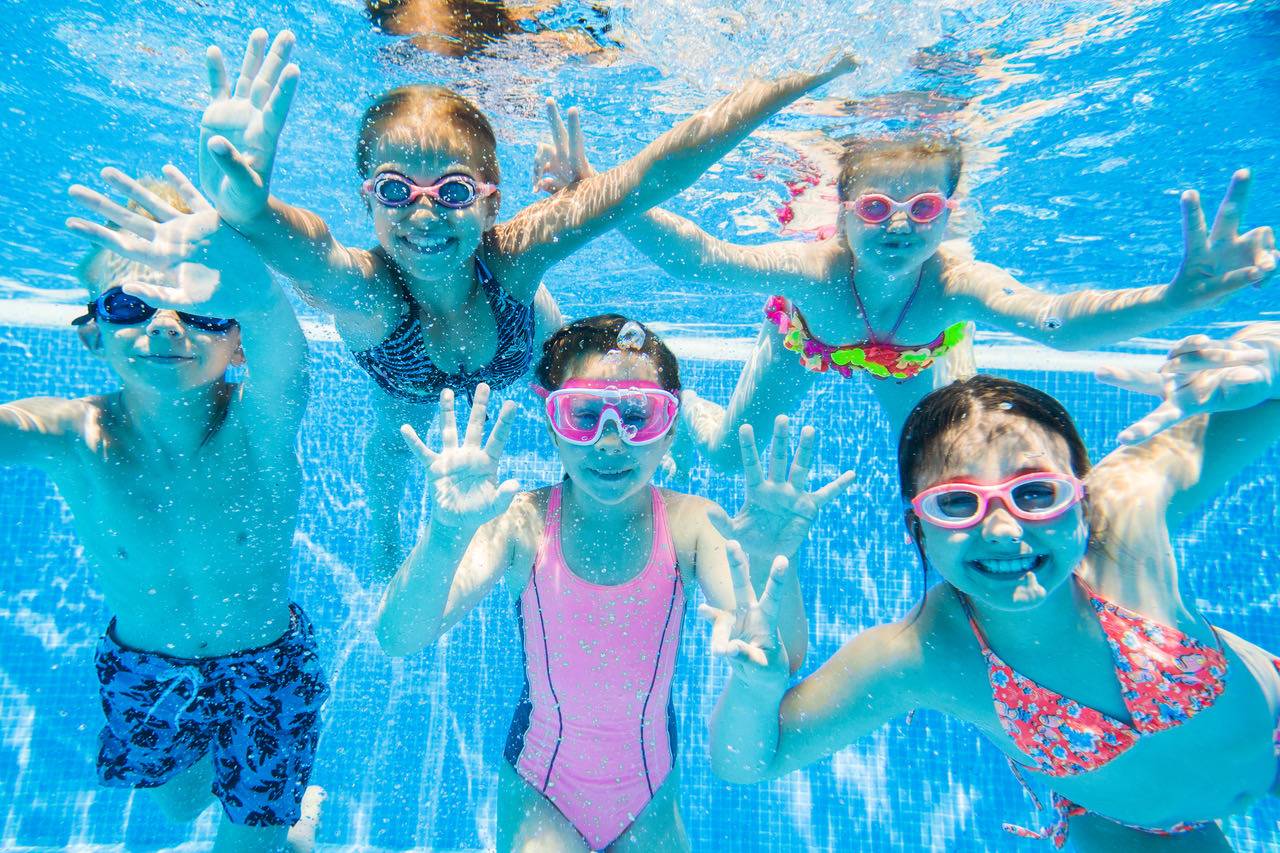 Pool party
A highlight for all those who want to experience something very special.
Swimming, sauna, cocktails and finger food.
A very special experience for group trips, clubs, seminar guests, company parties and many more.